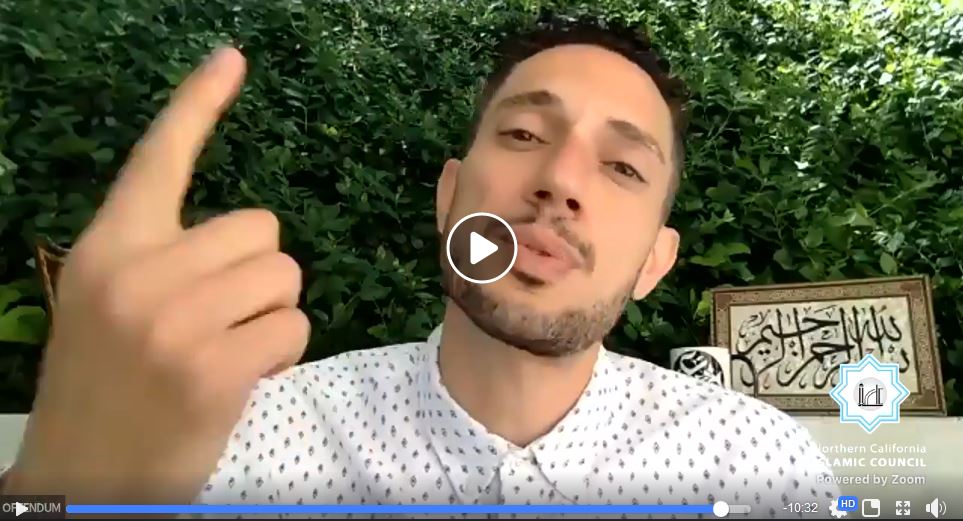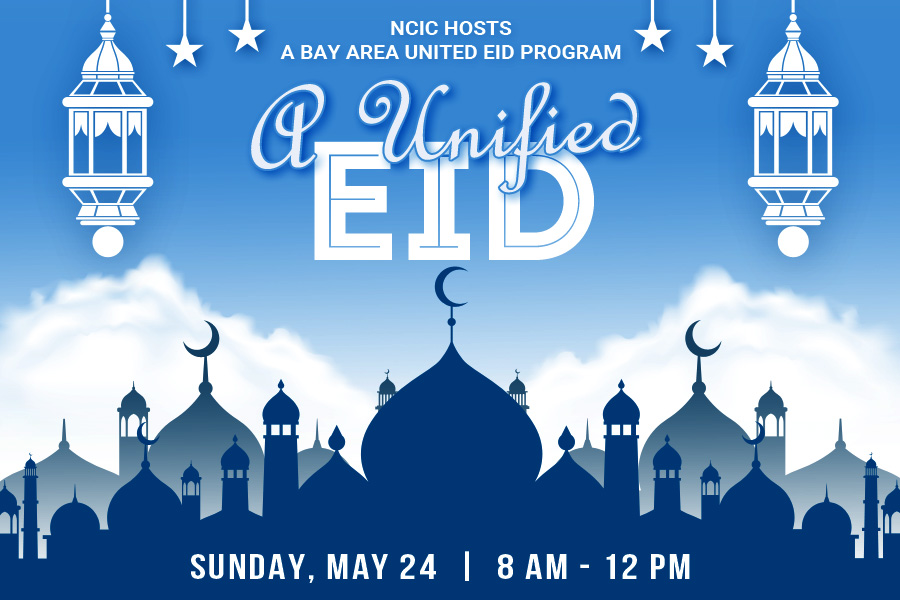 We witnessed an unprecedented Eid in our lifetimes. This year we celebrated Eid under lockdown – and it made us come closer as a community.
The Program Featured:
Imams & Scholars from diverse communities and ethnicities
Elected officials from State, Counties & Cities
Nasheed artists, Comedians and more…
Show how wonderful, diverse and humongous the Bay Area Muslim community is. Let our children feel proud of it when they see thousands of people watching the live show. Make an impact on the elected officials and unify our community, even if Eid happens to be on two days.

Program Details: 
Takbeeraat  (7:45 am – 8:00 am) – Sh. Zakariae El-Mekkaoui
Khutbahs / Talks (8:00 am – 10:00 am)
 
English:
8:00 am – 9:00 am

Dr. Hatem Bazian (Chair, NCIC)
Dr. Irfan Haq (Chair, COSVIO)
Br. Ahmad Rashid Salim
Dr. Suzanne Barakat
Imam Zaid Shakir
Maulana Seyed Hadi Yassin
Sr. Zahra Billoo

9:00 am – 10:00 am

Maulana Nabi Raza Abidi
Sha. Maryam Amir
Sh. Alaeddin Elbakri
Ustadah Hosai Mojaddidi
Dr. Rania Awaad
Imam Tahir Anwar

 

Other Languages (Parallel with English):

8:15 am – Qari Safiullah (Pashto)
8:35 am – Br. Ahmad Rashid Salim (Farsi)
9:00 am – Mufti Muddassir Owais (Urdu)
9:20 am – Sh. Dr. Mohamed Husein (Arabic)
9:40 am – Sh. Abdulrahman Dirir (Somali)

 

Elected Officials Confirmed:

Congressman Eric Swalwell
Congressman Ro Khanna
Senator Bob Wieckowski
Senator Scott Wiener
Assemblymember Bill Quirk
Assemblymember David Chiu
Assemblymember Kansen Chu
Assemblymember Kevin Mullin
Supervisor John Leopold
Supervisor Richard Valle
Mayor Emily Beach
Mayor Libby Schaaf
Mayor Lisa Gillmor
Mayor Reuben Holober
Councilmember Sam Hindi
Entertainment (10 am – 12 pm)
Preacher Moss
Efemeral
Omar Offendum
Uthman Ames
More….

Endorsed by: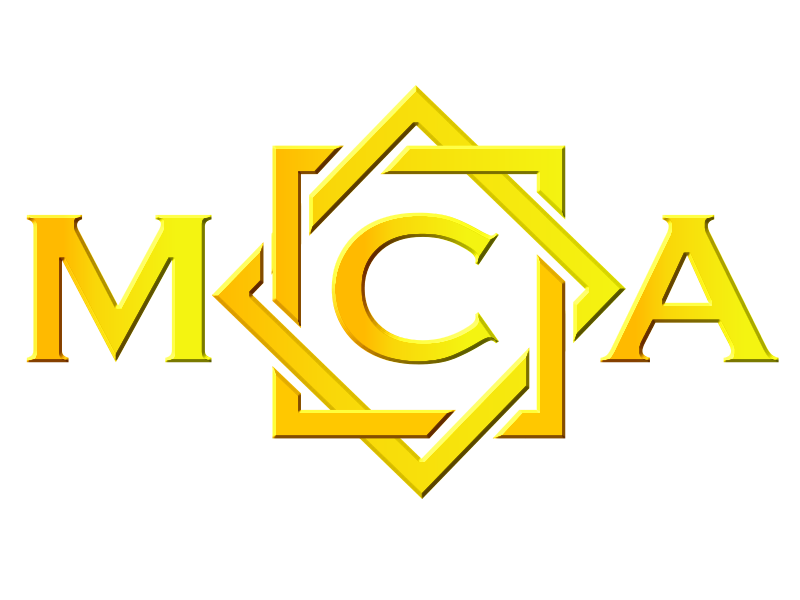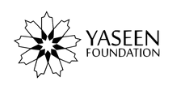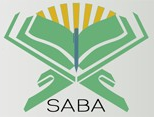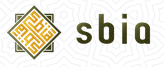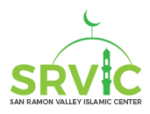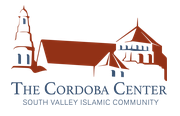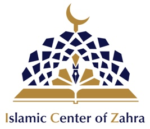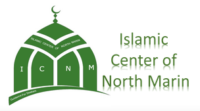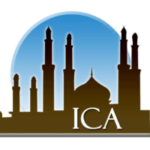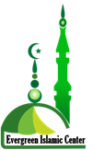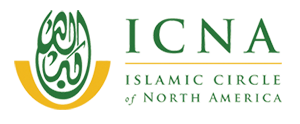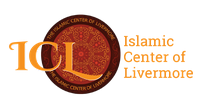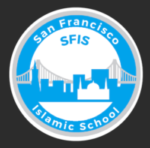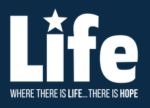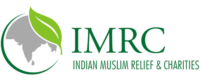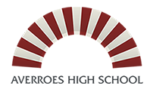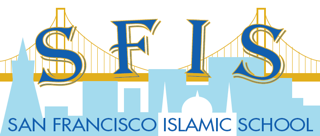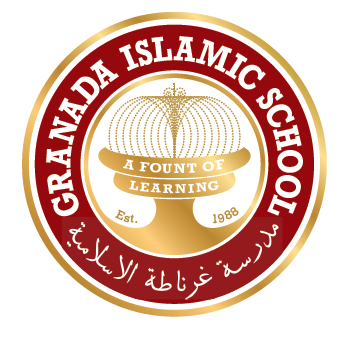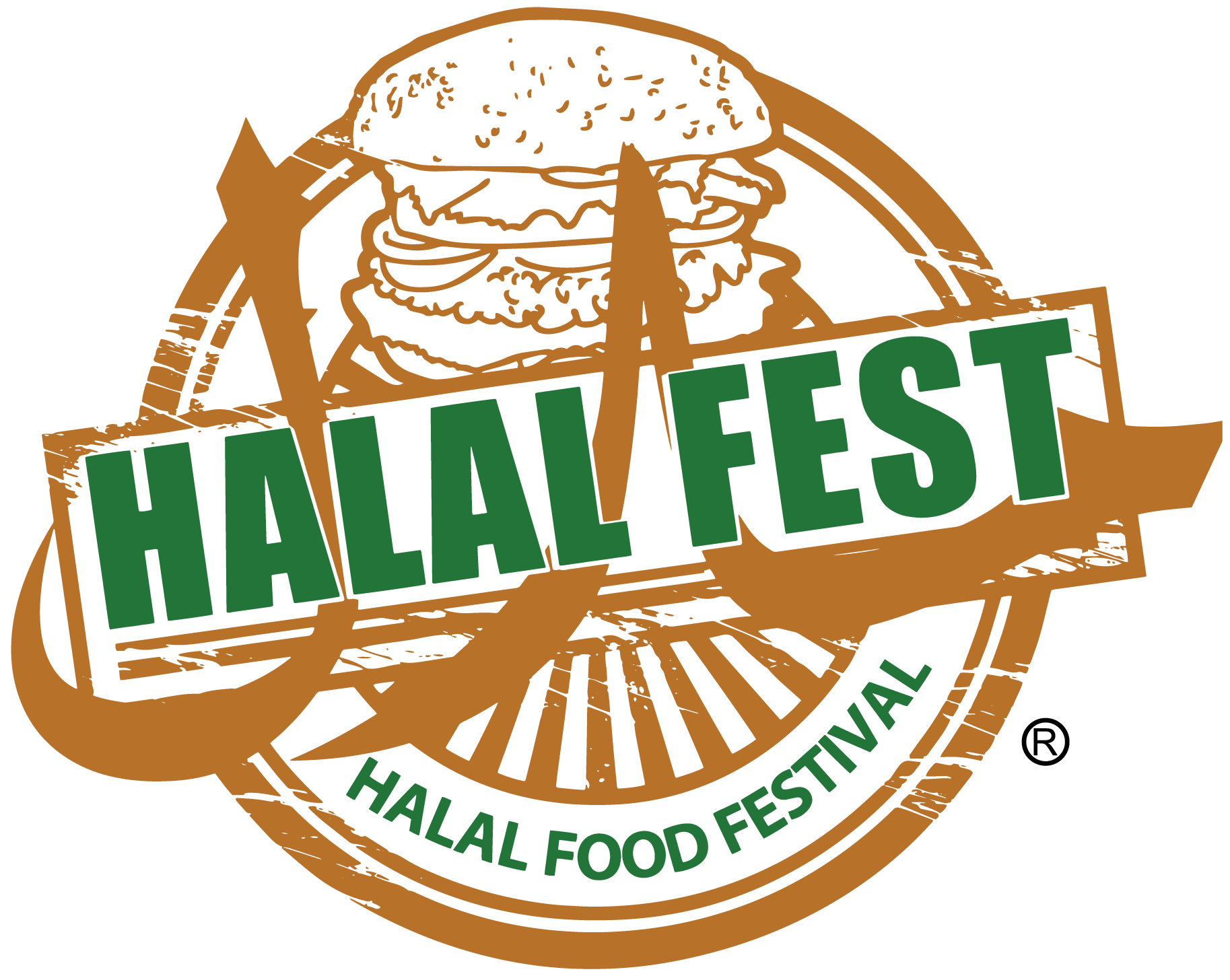 Please use this flyer to spread the word.